Ebay help-line for earthquake victims...
It has just been announced that a second earthquake has hit Kathmandu, killing dozens and injuring more than a thousand.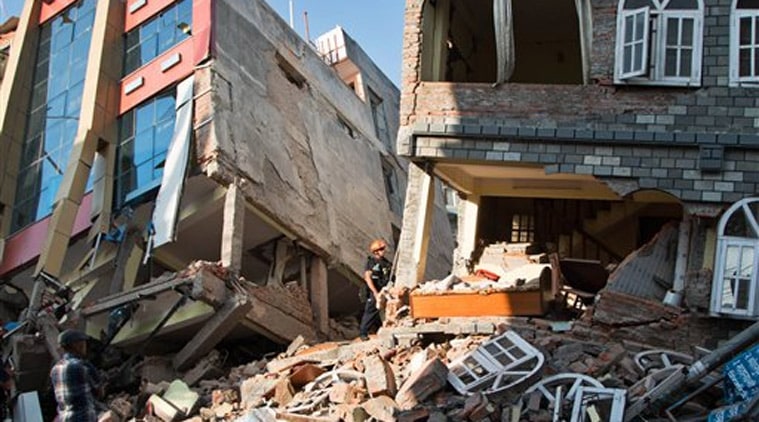 Many authors are offering a whole host of services, from critiques to retreats to naming a character in their next book - all in aid of the recent earthquake disaster victims in Nepal. To quote Kathy Evans in her
blog
:
"They are amazing and resilient people but they are living in devastation. They need water and sanitation. They need to clear up. They need our help. They need your money.
You can give to the charity that my daughter worked for last year,
HVP Nepal.
So please help by bidding
here: